Logistics
Stock and Shipping
Just in Time.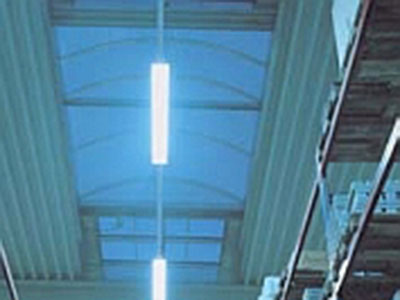 "Just in time" is the keyword of the logisticians.
Also you expect a fast delivery. To ensure this, Anneliese has its own 2,500 m² warehouse with around 2,000 pallet places. All standard products can be delivered within a very short time.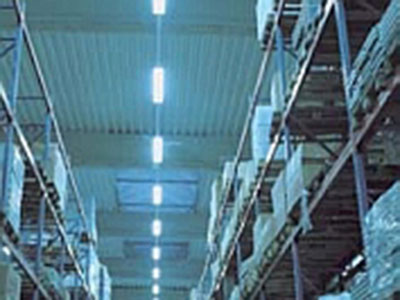 Anneliese has once again extended this advantage to certain products from the standard range. Furthermore, reliable contract forwarders ensure that your orders arrive on time.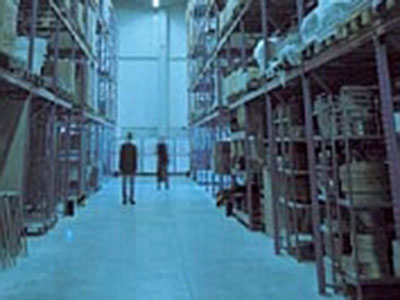 And if the case of a delay occurs, the Anneliese employees have the opportunity to search directly over the Internet, where your shipment is located. Within a few minutes you will receive a new delivery date. You see, at Anneliese everything is done for a smooth cooperation.