Sustainability
Environmental protection in touch with tomorrow
Environmental protection is important to us. For this reason, we produce durable products that we often recycle after wear and tear. For example, we can re-coat your box units and convert your rack trolleys into space-saving Z-trolleys. During our manufacturing process, our raw material waste is almost 100% recycled, which allows us to hand over more than 500 tonnes of aluminium waste per year for reprocessing.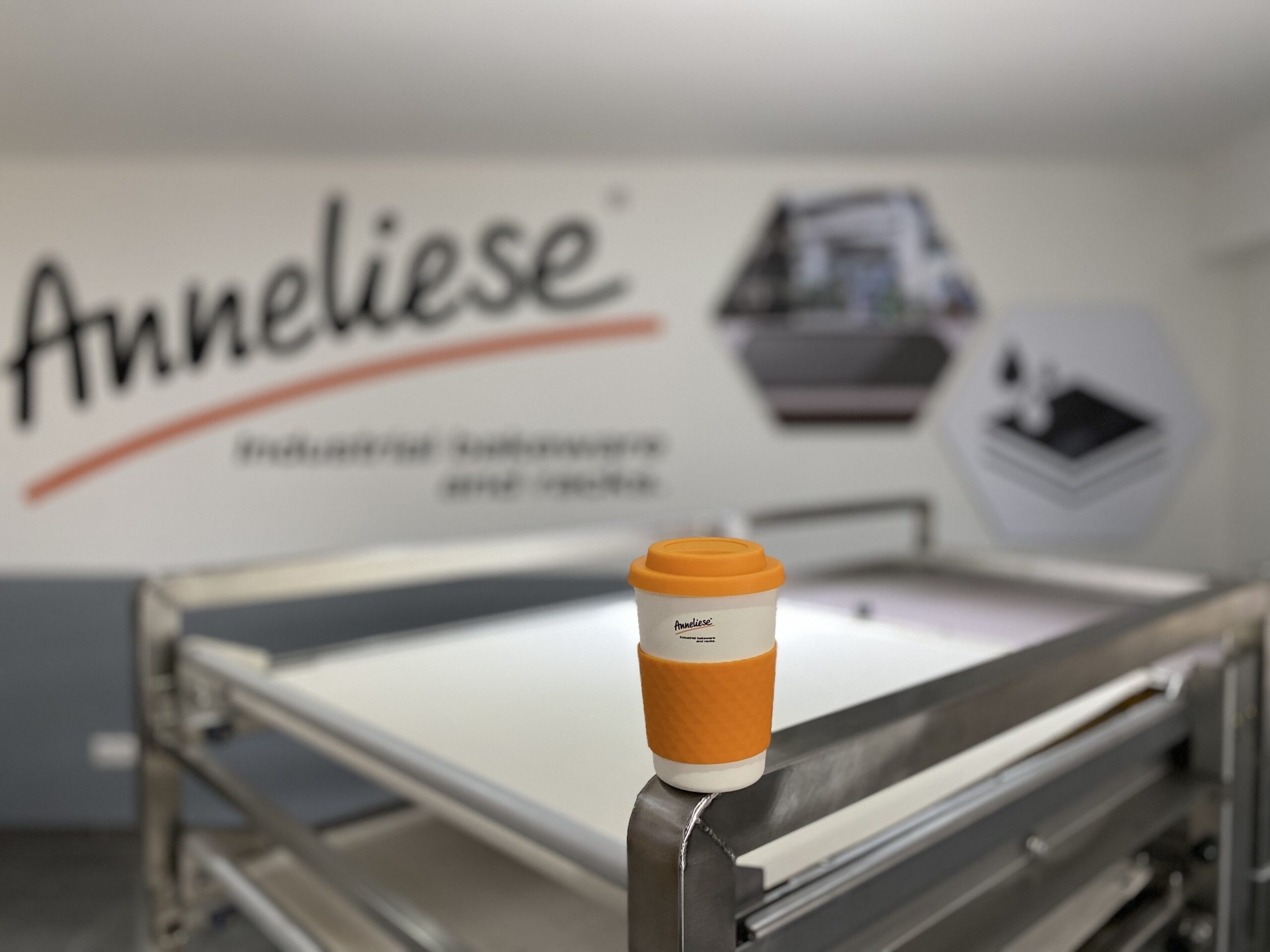 Anneliese for our future
The privilege of having access to valuable and high-quality drinking water is often forgotten in Germany.
We use this resource sustainably and have equipped our company with professional water dispensers and provided our employees with refillable bottles and coffee-to-go cups.
All employees of our company can access this resource free of charge.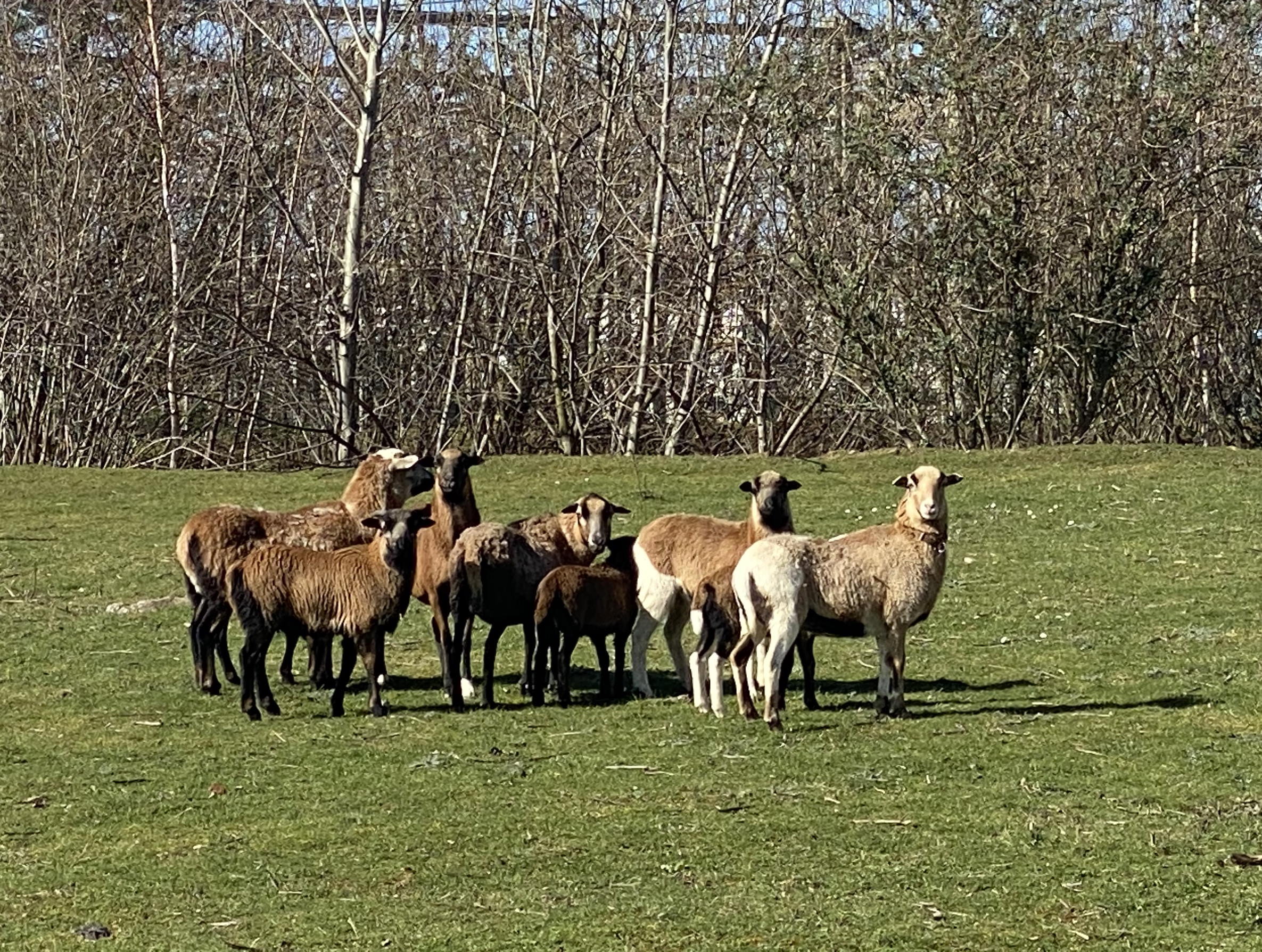 Our greenskeepers
A flock of sheep tends and maintains the green spaces around our company building. This not only saves the use of machines and chemicals, but also creates a unique scenery for our location. Our "spare team" is extremely popular with employees and visitors to forget the stress and everyday work routine during breaks.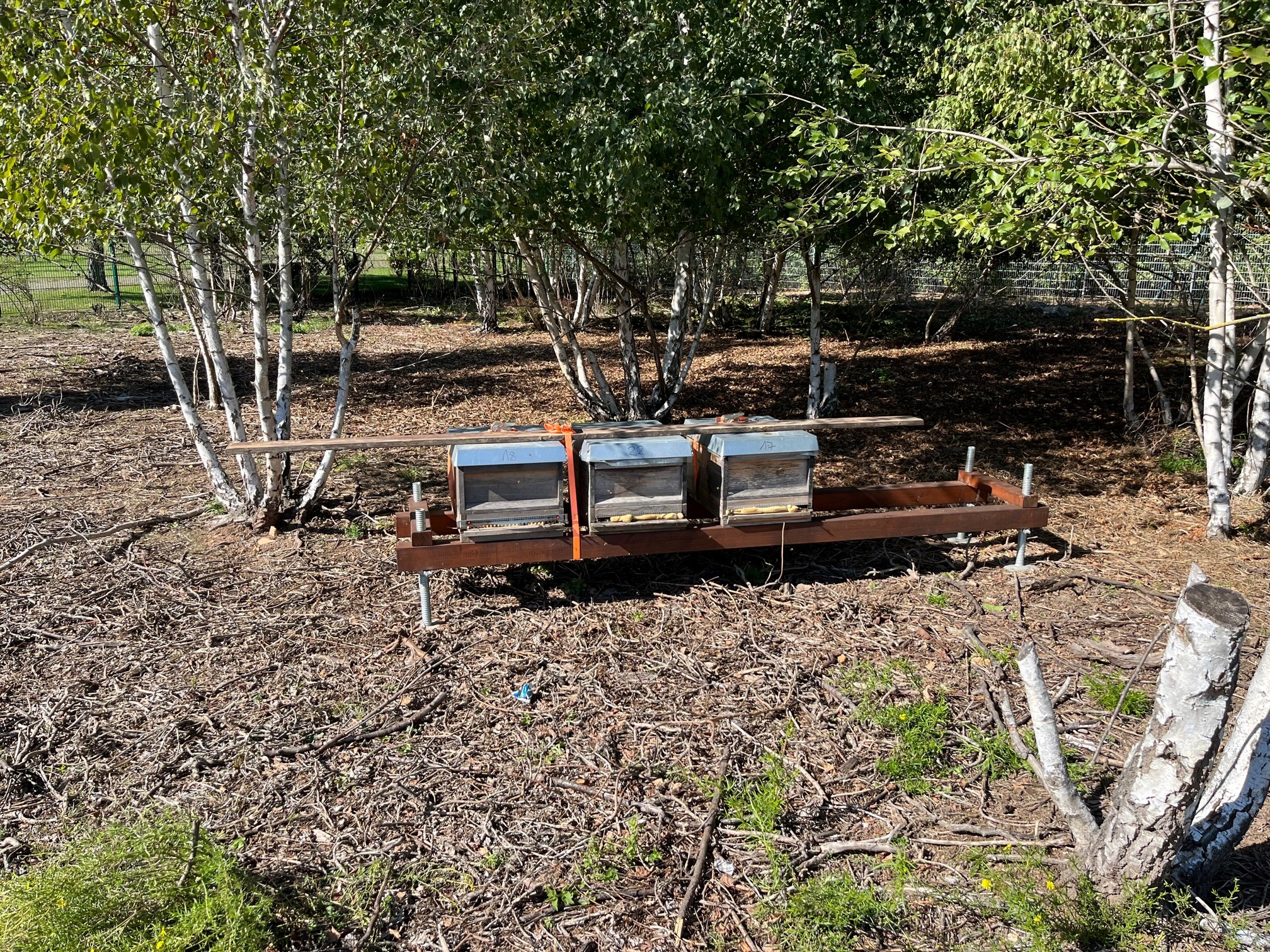 New housemates
From now on, our area is not only inhabited by sheep, but also by 3 goats and 3 bee colonies.

We will probably be able to harvest the honey from spring 2023. With the 3 hives, we produce about 120 kg of honey for employees, customers and partners.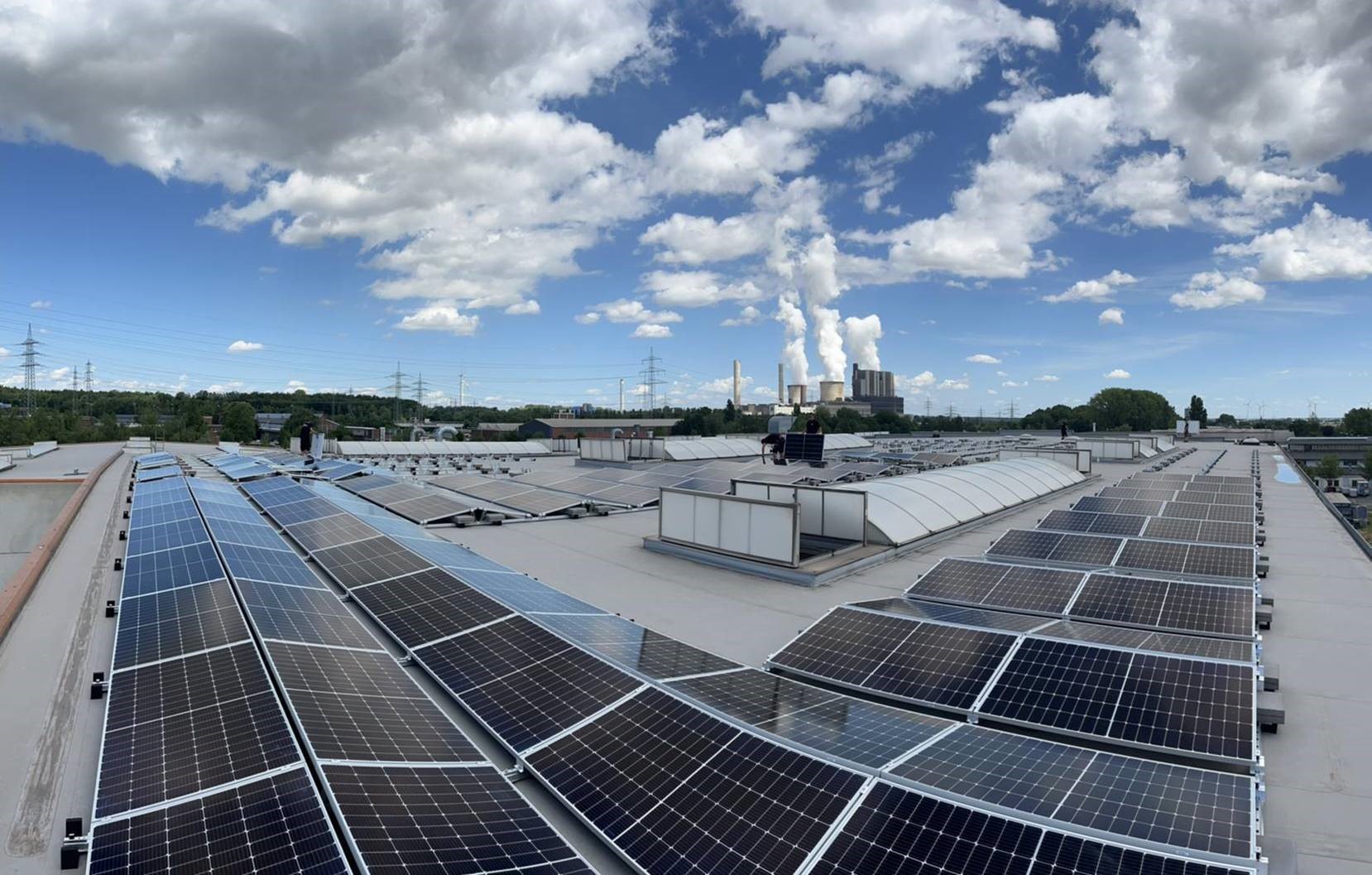 With the power of the sun
This year we equipped our company roof with a photovoltaic system.
We now cover about 20% of our electricity needs with this system.
A further expansion of the system is currently being planned.