Z-Plus-Rack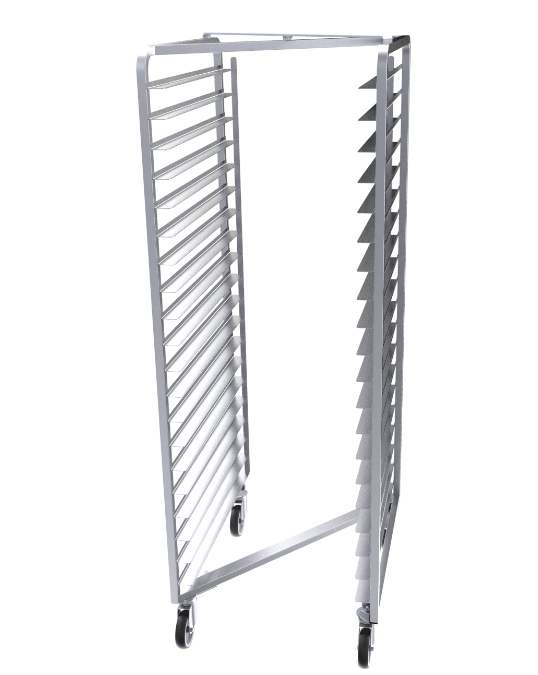 Article-No.:
Frame
Improved with double Z-struts on top
Material thickness of the trial frame
5 mm
Tube construction
Enhanced material thickness of the framing tubes to 2mm (usually 1,2mm thickness)
Wheel mounting
Internal wheel, easy to access screws, easy to clean
Editions
1.
All of our oven racks and freezing racks are available as Z-Plus-Racks as well.