Perforated trays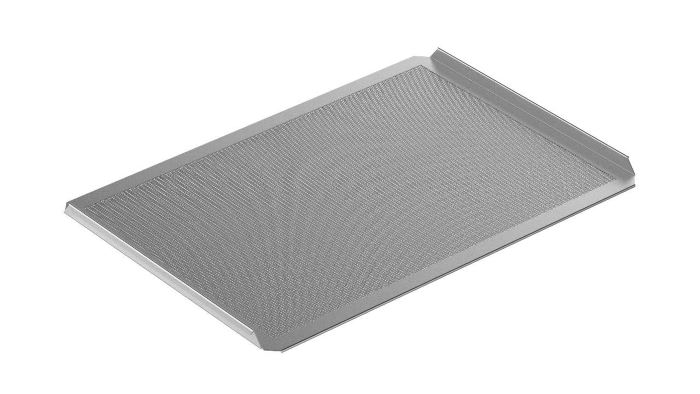 Article-No.: -----
Edge finish
Whether two, three, four or even no edges, that is up to you.
Perforation
Our standard sizes consist of 2, 3 or 5 millimeters.
Coating
From uncoated to silicon-coated sheets, we can offer you something for any purpose.
Do you need a special size?
The listed dimensions are our standard sizes. We produce any size you need.